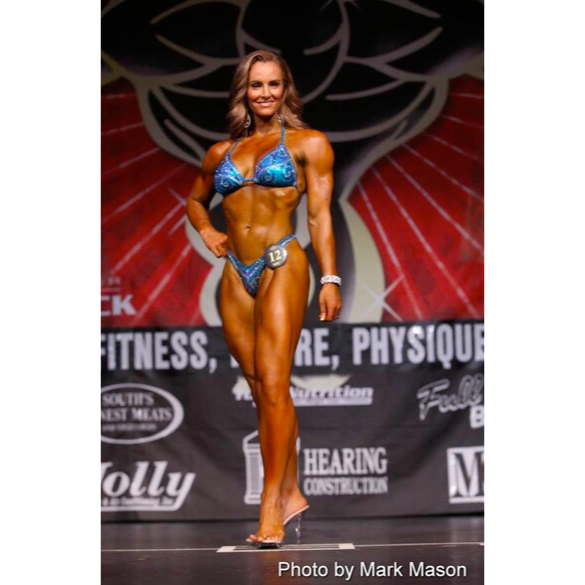 Maximum Fitness Consulting was founded in 2009 by Noel Clark.
I started MFC to help people lead healthier lives. I am a woman and mother of three and that means I've spent a lifetime being bombarded by bad nutrition advice and destructive fad diets. As a coach, I take it as my responsibility to bust myths, educate my clients, and change habits.
I am a former college athlete with a Master's degree in counseling. After my competitive soccer career ended, I found that I really missed the challenge of competitive athletics and began competing in figure, combining my passion for fitness with my need to compete. As a lifetime natural athlete, I moved over to the World Natural Bodybuilding Federation in 2018. The WNBF runs tested shows and I have really loved my experiences in this organization. In 2019 I won the INBF Iron Eagle Classic to earn my WNBF Pro card and finished second in my first professional show.
I have been a competitor and now a coach more for than 10 years and have seen first-hand all the misinformation out there given to competitors and really everyone who wants to improve their body. I made it my goal to learn all I could about proper nutrition and training and I earned my NSCA-CPT, as well as my ISSN Certified Sports Nutritionist certifications. I am still learning and love seeing what the human body is capable of achieving. My goal with MFC is to share that experience and knowledge with my clients.